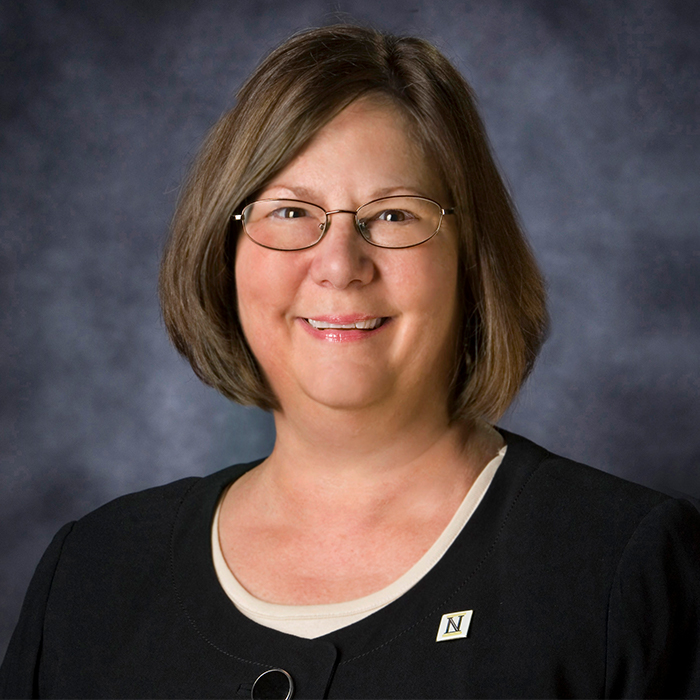 Nancy Mask
VP, Commercial Loans
Nancy is a seasoned Banking professional, having served clients in Newton County for over 40 years. She has experience in a variety of banking areas including Teller, Customer Service Representative, Insurance Clerk, Loan Processor, Branch Manager, and currently Commercial Lender.
A graduate of the Georgia Bankers Association School, Nancy is consummate professional who is always learning and growing to better meet the needs of her loyal customers. She has built a strong rapport with her clients during her 10 years of service with Newton Federal and continues to build new relationships every day as she takes pride in her service to others.
A proud mother of 2, Nancy has four grandchildren and has been married 41 years. She is very active in her church where she serves on the Church's Leadership Team.